Get Involved at Influence!
Why Serve with Influence?
Signing up to serve on a team is a great way to get involved at Influence. Use your gifts, talents, and influence for His Glory.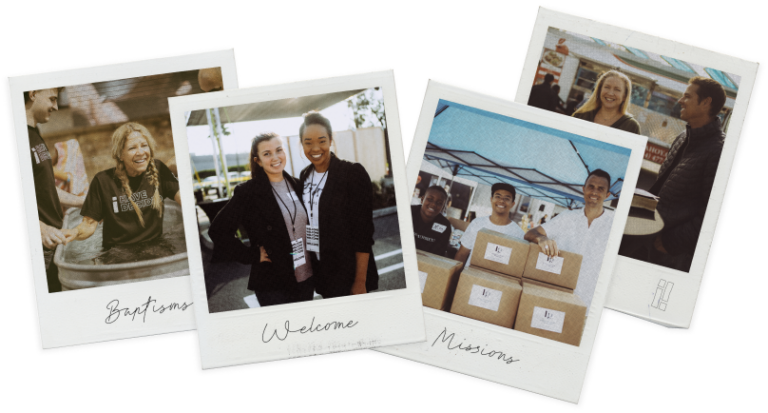 We believe that everyone belongs! Getting involved in a Connect Group is a great way to get connected, grow in your faith, and make new friends who you can do life with.
Help create an atmosphere where people can experience the presence of God. Get involved with our worship, production, video, generational ministries, and so much more!