Experience a collection of worshippers with a heart for Holy Spirit filled, declarative and prophetic worship.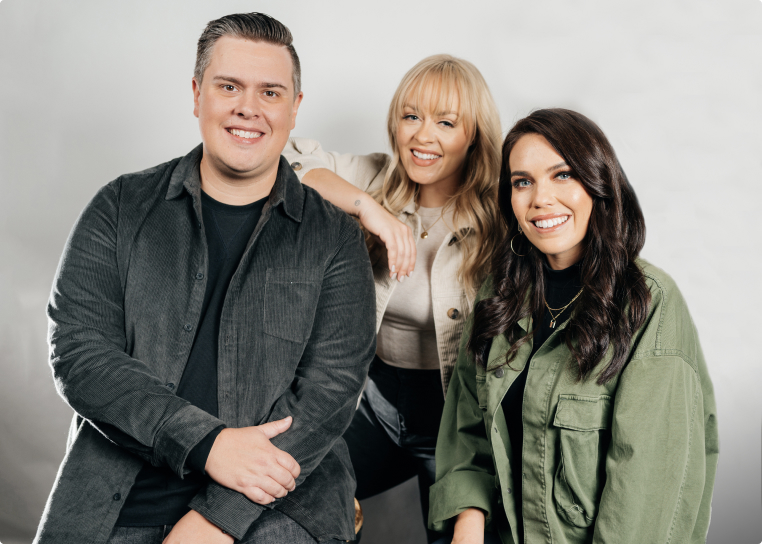 is a faith based record label and artist collective that aims to create songs with an eternal shelf life to shape culture and give fresh language of worship for every person, both in and outside of the church. Current artists include Melody Noel, Matt Gilman, and Whitney Medina.
Get the new album "Ages Deluxe"
AVAILABLE NOW ON ALL PLATFORMS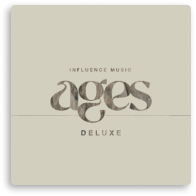 Want to join the Influence Worship Team?
The Influence Church Worship Department is all about advancing the gospel through music and creating a culture of worship both on and off platform. If you are a vocalist, instrumentalist, songwriter or producer this team is for you!
Sunday Worship
Influence Music
Sunday Worship
Influence Music