Making a difference for Christ
locally and globally.
Our three pillars: Love, Serve, Preach
Here at Influence Church, we believe it is our job as believers to be the hands and feet of Christ in our world. We do this by Loving, Serving, and Preaching in our neighborhoods, city, state and to the ends of the earth as instructed Mark 16:15 and Acts 1:8Love:is the greatest commandment we are given. We are called to love everyone and show Christ love to each and every person we meet. In John 13:34-35 Jesus says:"A new commandment I give to you, that you love one another; as I have loved you, that you also love one another. By this all will know that you are My disciples, if you have love for one another."Serve:We are not only called to love, but to serve God's people. When Jesus came to earth, he showed us how to live. By humbling, serving all those around him (John13:14–17) he illustrated how to serve one another with humility and love. In Matthew 24 Jesus makes it clear that it is our job to actively help people in need(Matthew 25:35-40) and to take care of widows and the orphans. (James1:27)Preach:The Great Commission that Jesus gave us is to go out and make disciples.We can be the hands and feet of Jesus but if we do not also share of word of God and lives aren't radically transformed for eternity, we are missing the mark. "Go therefore and make disciples of all nations, baptizing them in the name of the Father and of the Son and of the Holy Spirit, teaching them to observe all that I have commanded you. And behold, I am with you always, to the end of the age.(Matt 28: 16-20). How are we loving, serving, and preaching in our community?
Serve Opportunities This Spring
Street Ministry:
March 21st- Salvation Army Birthday Party Celebration 6:30-8PM- Sign Up
April 8th -Street ministry 9 am-11 am – Park TBD- Sign Up
May 2nd -Salvation Army Worship Night – 6:30-8-30PM- Sign Up
June 3rd – Street Ministry 9-11AM- Park TBD- Sign Up
Church Wide Serve Day:
May 20th 9AM-12PM. Location: Anaheim parks and local neighborhoods for lawn care. All ages welcome to serve. If interested please fill out form for more information
Teen Challenge:
April 17th: Worship/ Prayer Day
June 28th- Pamper Day 7:30 AM-4PM- women volunteers needed. Beauty/ fashion industry welcome. If interested please fill out form for more information
Mission Trips:
Mexico:March 16-19th
Ukraine Orphanage/ Refuge Trip: Male/ Female – DATE TBD. If interested, please fill out form for more information.
Trainings:
May 16th: Trauma informed training 6:30-730 PM @ Ministry Center- Sign Up
June 1st – Evangelism training 7-8 PM @ Ministry Center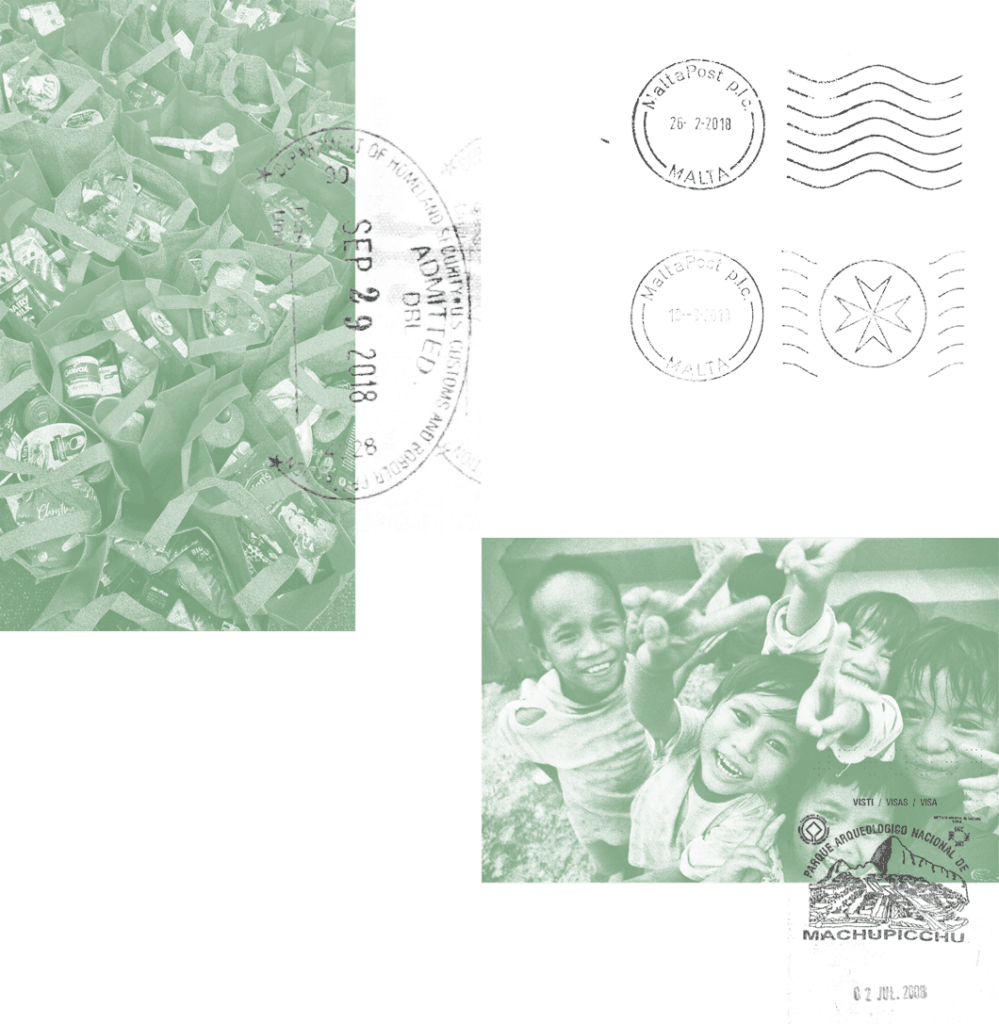 If you'd like to volunteer to serve on one of our teams or would like to help financially with missions ministry, please click one of the links below.
1) Family Support:
Here at Influence Church we believe it is our responsibility to assist not only IN the community, but in OUR community. We offer many different solutions to assist families who may need a little assistance during this season. If you are in a season of need, please fill out our interest form and we will be in touch Galatians 6:10: Therefore, as we have opportunity, let us do good to all people, especially to those who belong to the family of believers.
If you or someone you know is in need of assistance, please email Jen at: jen@influencechurch.org