We are here to encourage, equip, and empower women to become all God created them to be. It is our prayer that all women would learn what it means to apply the Word of God in their daily lives, develop their gifts and callings, and make strong and lasting friendships while individually becoming all that the Lord desires.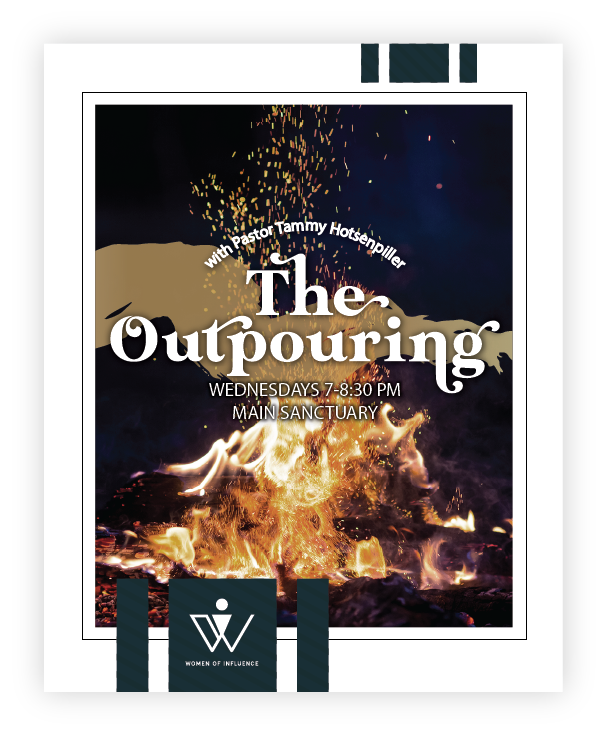 Pastor Tammy taught a 6-week study on the Holy Spirit this Spring. It was incredible! If you missed it, please click on the link below to watch week 1. All of the videos in this series titled 'The Outpouring' are available on Pastor Tammy's YouTube channel. Watch, rewatch, and share with friends!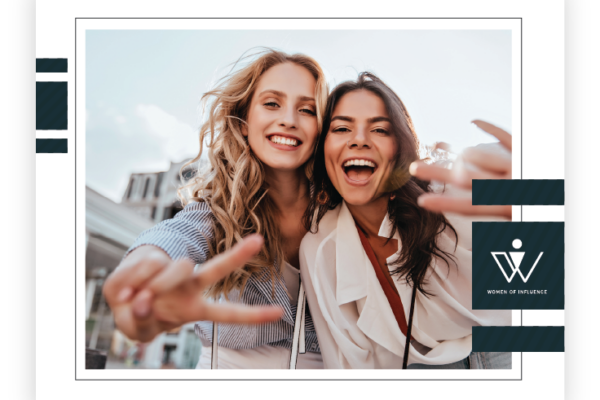 The best way to stay connected and be informed about everything Women of Influence are doing is to subsribe to our weekly newsletter. Click below to subscribe!
Communication is a crucial part of making this church family flourish. We send out a weekly newsletter with all of our upcoming eventss and Bible studies, opportunities for volunteering, and links to resources. Please consider subscribing to our WOI newsletter to keep you in the know!