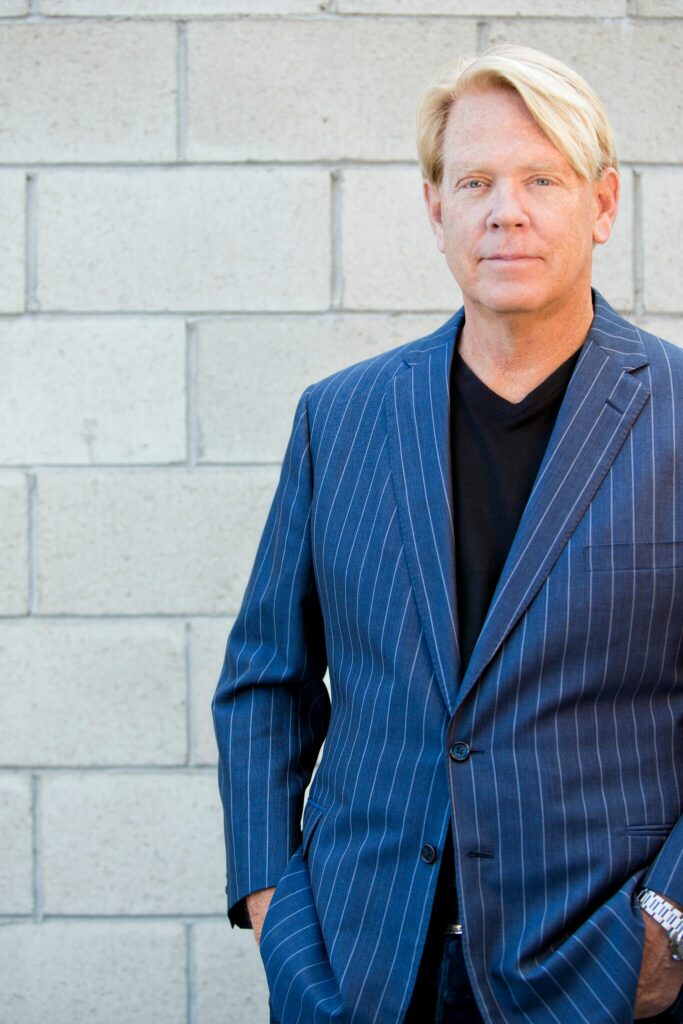 Phil Hotsenpiller,
Senior Pastor
Phil is a co-founder and Senior Pastor, with his wife Tammy of Influence Church in Anaheim Hills, California. Throughout his career, Phil has worked extensively on issues at the nexus of leadership, artistry, and contemporary culture. He is an entrepreneur, author, art connoisseur, and cultural thought leader.
Hotsenpiller conducts regular interviews with various media outlets including, The Washington Post, USA Today, Fox News, CNN, The Christian Post, The History Channel and The Telegraph.
Phil is the founder and President of New York Executive Coaching Group, a firm that has assisted presidents, CEOs, and other professionals to achieve breakthrough results in their professional and personal lives. His clients are a diverse and accomplished array of leaders from Fortune 500 companies, the arts and entertainment, finance, industry, and not-for-profit programs.
Phil earned his B.A. and M.Div. He has conducted postgraduate studies at Oxford University. Phil is a sought-after international speaker and advisor to diplomatic personnel. He has lectured to members of the United Nations, U.S. Embassy, members of Congress, and to leadership conferences attendees in India, Europe, and Central America. Phil has authored 11 books. His latest books are One Nation without Law (2017) and The Reality Principle (2018) and a graphic novel series with Image Comics. He along with his wife, Tammy as the President of Influence Music, an Indie label whose first album "Touching Heaven," hit #1 on the Christian charts, #2 Billboard.
Tammy Hotsenpiller,
Senior Pastor
Tammy is a life coach, author, speaker, and leader with a passion for equipping others to embrace their natural abilities, personal passions, and spiritual gifts. She is the President of Total Life Coach, LLC, a coaching company with an emphasis on life balance, purpose, and reinvention. Tammy is also the Founder and President of Women of Influence—an organization that seeks to empower, equips, and educate women in their spheres of influence. Out of this organization, she recently launched NEW, a national conference for women's growth and personal development. Tammy is the founder and president of Story Club, an organization that assists women to "tell their story" in order to reveal a pattern for true success. Tammy has authored five books. Her latest books include The Park (2017), Collingsville (2018) 3 Skips and A Jump, revised (2017), and Lost In Manhattan (2019). Tammy along with his husband Phil, serve as President of Influence Music, an Indie label whose first album "Touching Heaven," hit #1 on the Christian charts, #2 Billboard.
Tammy's days are rooted in creating a life that mirrors her passions, developing her strengths, and encouraging those around her to do the same. Tammy and her husband Phil live in Orange County,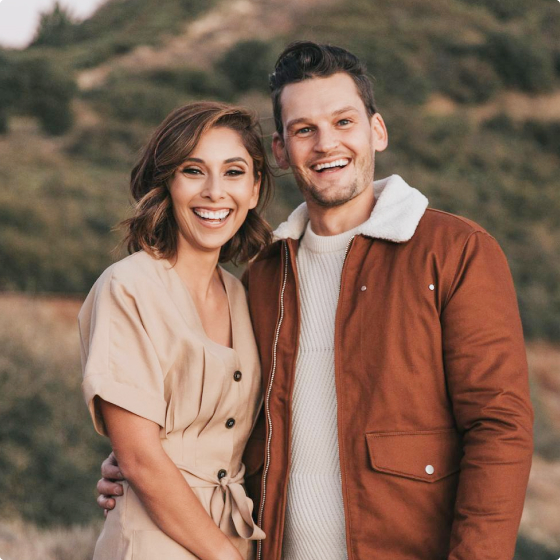 Nate & Arica Snyder,
Lead Pastors
Nathanael Snyder serves as Lead Pastor of Influence Church alongside his wife, Arica Snyder. They both provide leadership oversight to several areas including staff development, strategic ministry development, and the creative ministry. In addition to being pastors, Nathanael and Arica are passionate about empowering individuals to live out their fullest potential at every stage of life and sphere of influence. They have two wonderful children. Also, Nathanael and Arica both attended Vanguard University. Nathanael with a major in Pastoral Leadership and Ministry and Arica graduate of Business Management.